Cute Children's Book PSD Mockup for Designing Children's Book in a Hassle-free Way
Posted on February 06, 2019
Do you want to publish a children's book? Do you want to choose your own design for the cover of the book? Then there is no need to hire a designer and spend too much money on it. You can design a children's book cover easily and quickly by yourself. Here presents a children's book PSD mockup that can meet your need perfectly.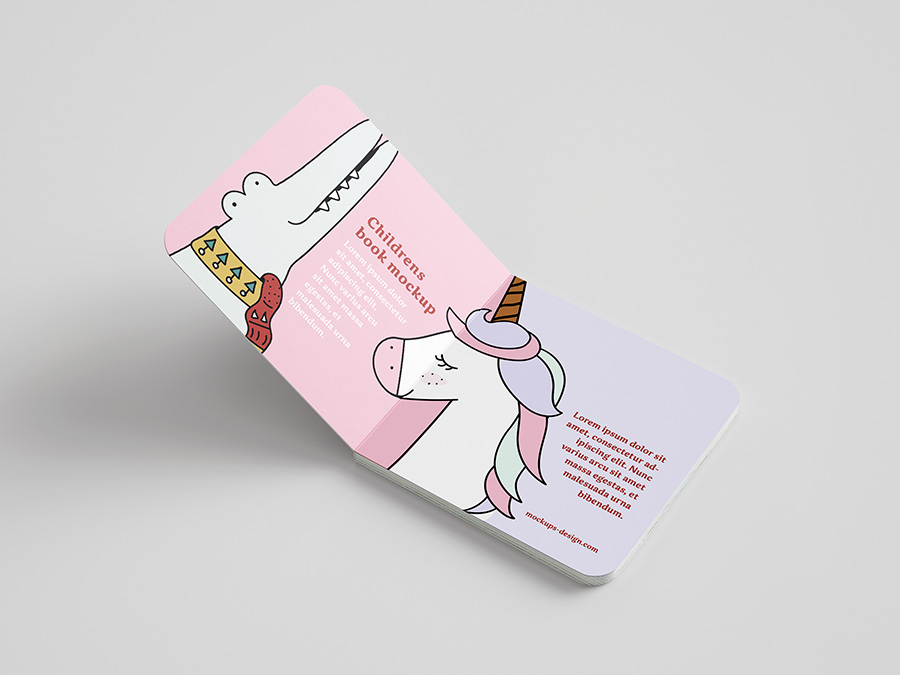 If you've quite recently finished up your most recent kids' book and are hoping to advertise your book online, utilizing a mockup is a necessity. And this mockup can be helpful for you.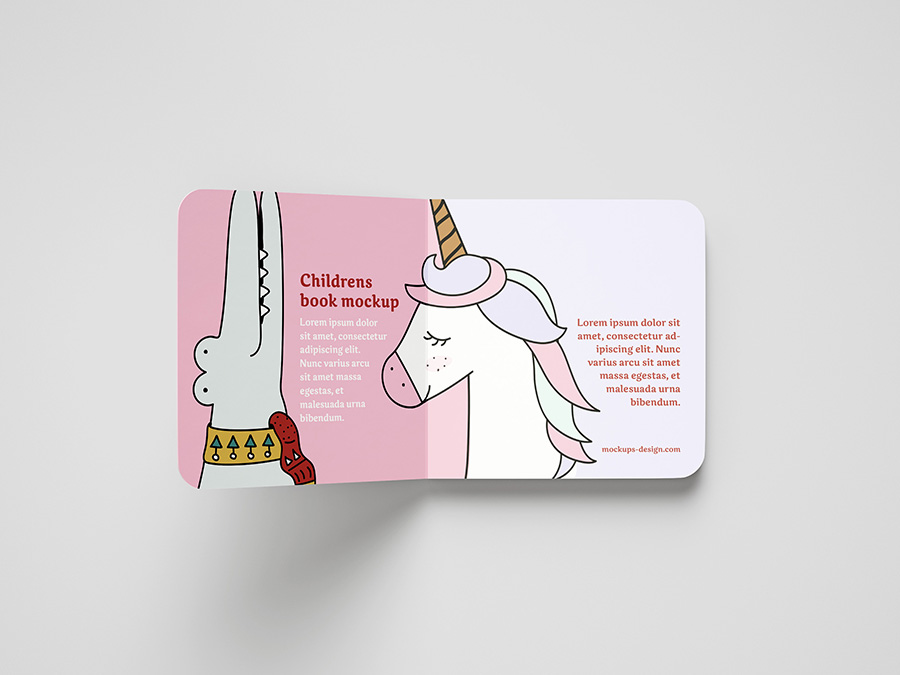 This is the children's book mockup which you can download from here and use it for your purpose. This mockup is free for private and commercial purposes. All files are made in high resolutions.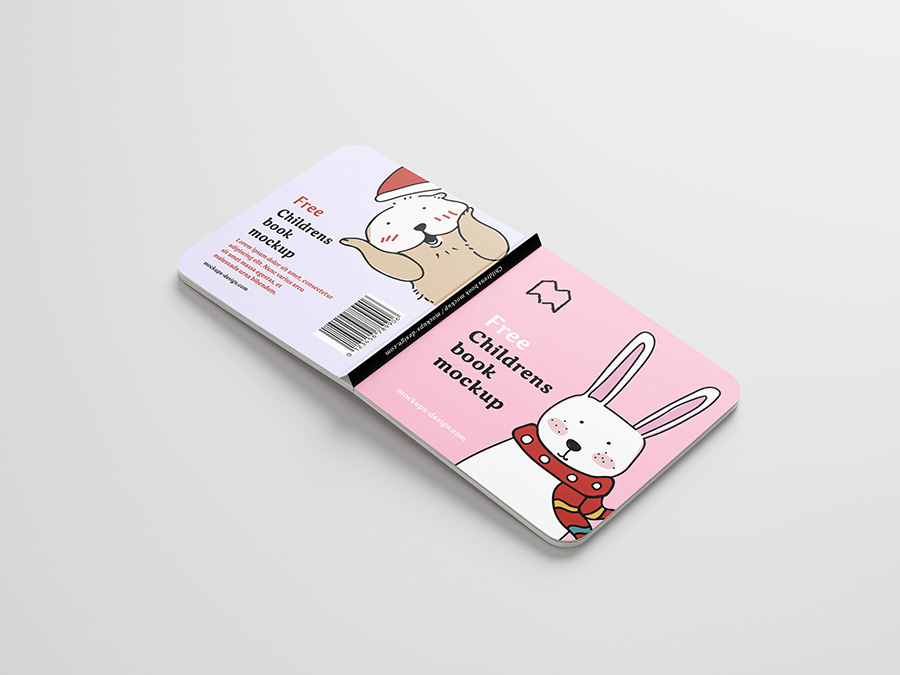 They are not difficult to utilize and edit. It incorporates 6 angles or shots of a children's book, demonstrating the front and back of the book just as the initial two pages to demonstrate your delightful fine art and designs.
Download this children's book PSD mockup for free today!
3.67k Views
You may also like