Colorful Poster Design PSD Mockup for Branding Purposes.
A perfect poster displays an excellent blend of visual design, images, colors, and copy. And how it conveys a message that promotes brand awareness or company event or any motivational speech that also makes a poster perfect. Do you want to design such an impressive poster for personal or commercial purpose? Then design a stylish poster easily with the help of this colorful poster design PSD mockup.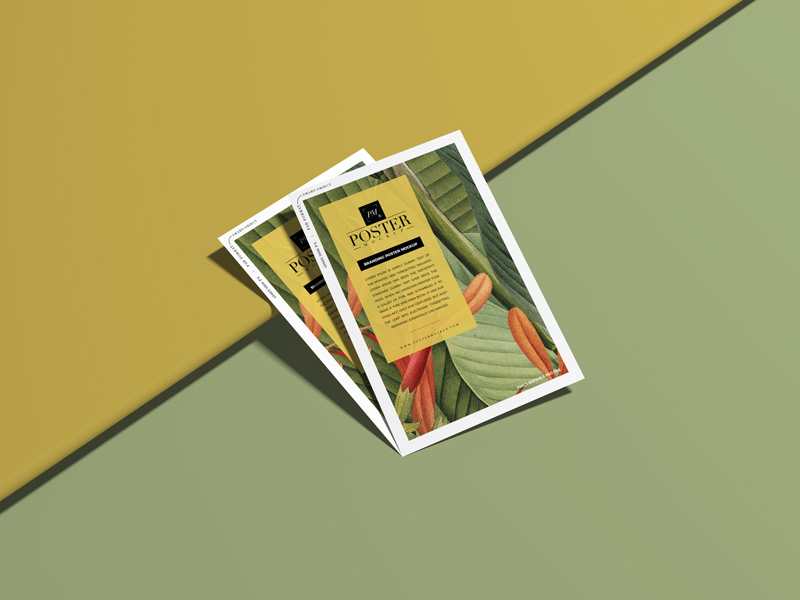 The mockup displays two posters, having similar design and colorful and contrasting background. You can easily customize the design. You can either stick to the existing look and edit only the text, add a brand logo, image as needed or edit the entire thing and create a brand new poster design presentation. Whatever you opt for, the mockup's smart layers make the whole process easy. In Adobe Photoshop you can manage the editing process.
So, what are you waiting for? Download this useful and colorful poster design PSD mockup for free now.
3.1k Views