Baby Oil & Baby Cream Bottles PSD Mockup for Free
Skincare products, especially for babies, have a wide market and millions of buyers. You will often find adults buying baby creams and lotion for them. The reason is these items are made with extreme care and the packaging is great. So, if you want to be a leader in this field, try the baby cream bottles PSD mockup. This packaging ensures that the bottles can be used for manufacturing both oil and creams or lotions.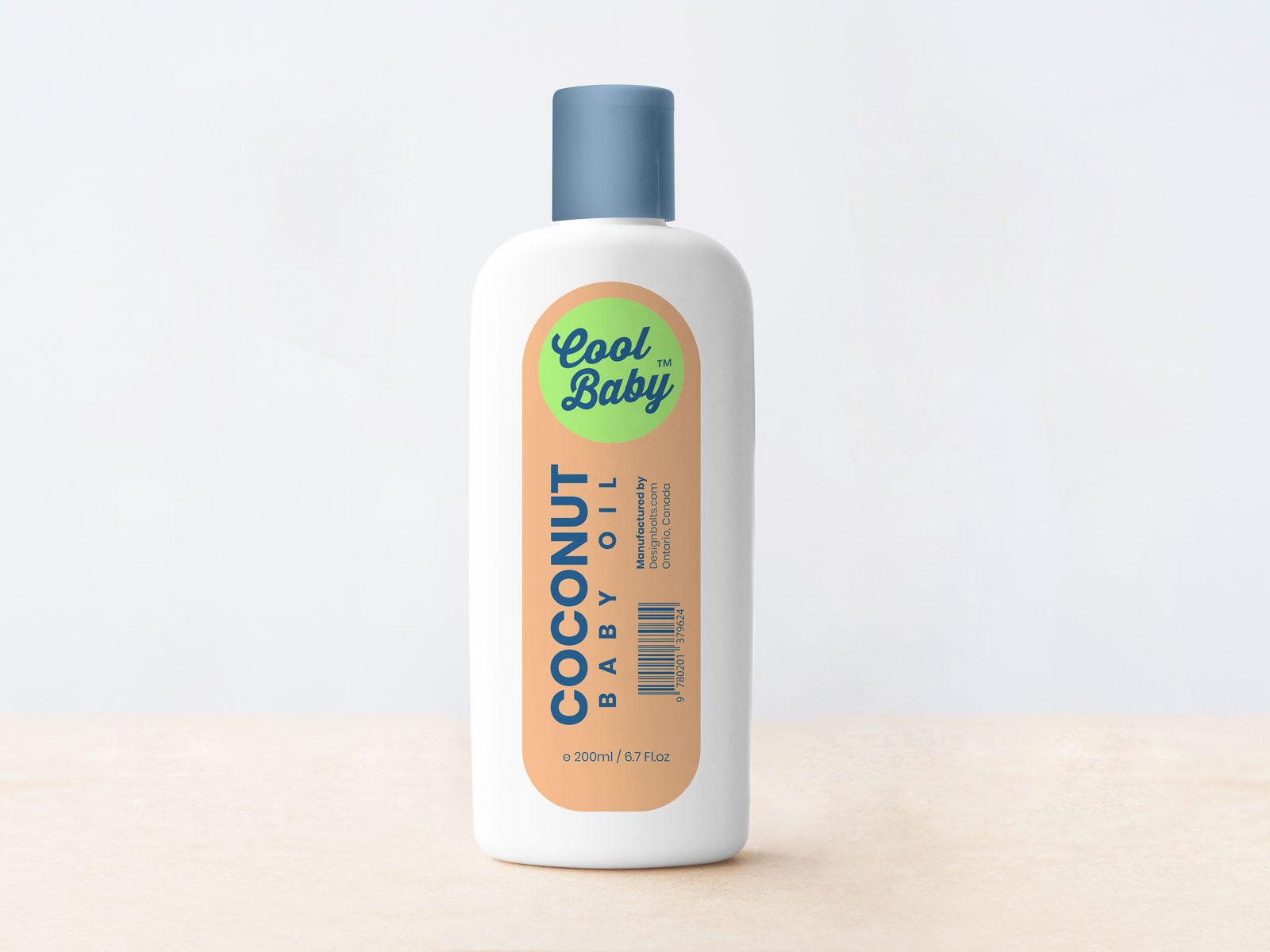 With baby oil or baby cream bottles PSD mockup, you can design a wide new range of products without any problems and with a little help from your designer. The PSD files have a high resolution with 4000×3000 pixels which means if you want to use the pictures for advertising you can enhance them. This is available in the Photoshop PSD format.
So, if you are interested in creating a branding of your product in the market seize this opportunity.
2.01k Views
You may also like