Multi-purpose Brochure Design Mockup for Free
Brochures are extremely useful when you plant to launch a new product or service. This well-designed multi-purpose brochure design mockup can help you create brochures quickly. Be it a hotel, restaurant, shopping center, and even corporate businesses, a brochure is equally useful for any kind of business promotion.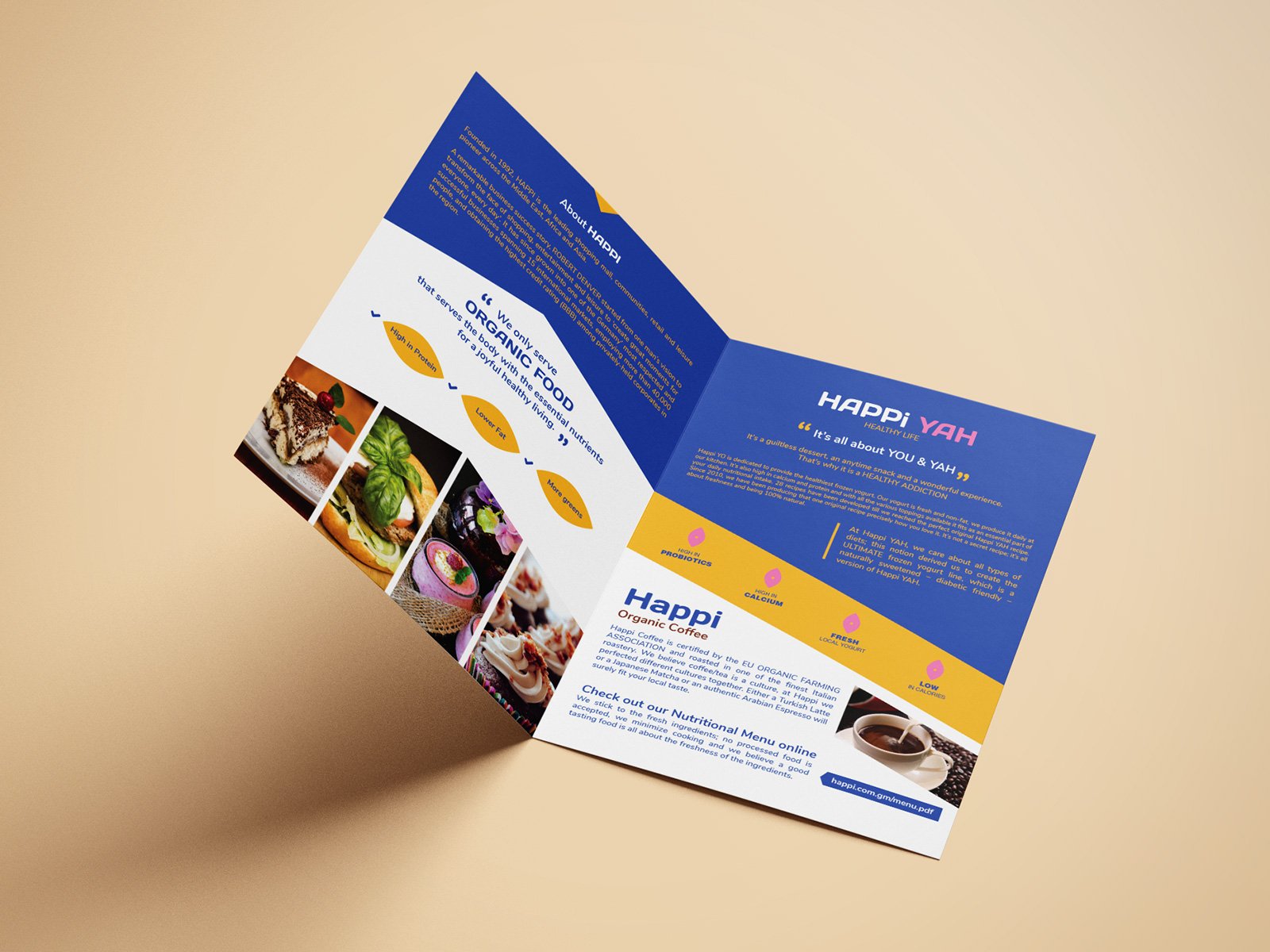 The multi-purpose brochure design template is available in high resolution so that it can be designed properly. The multiple layers of the templates ensure you can edit it quickly. Include details and logos of your company, including the address and contact numbers. Ensure that it is complete and offers all the required details to the customer.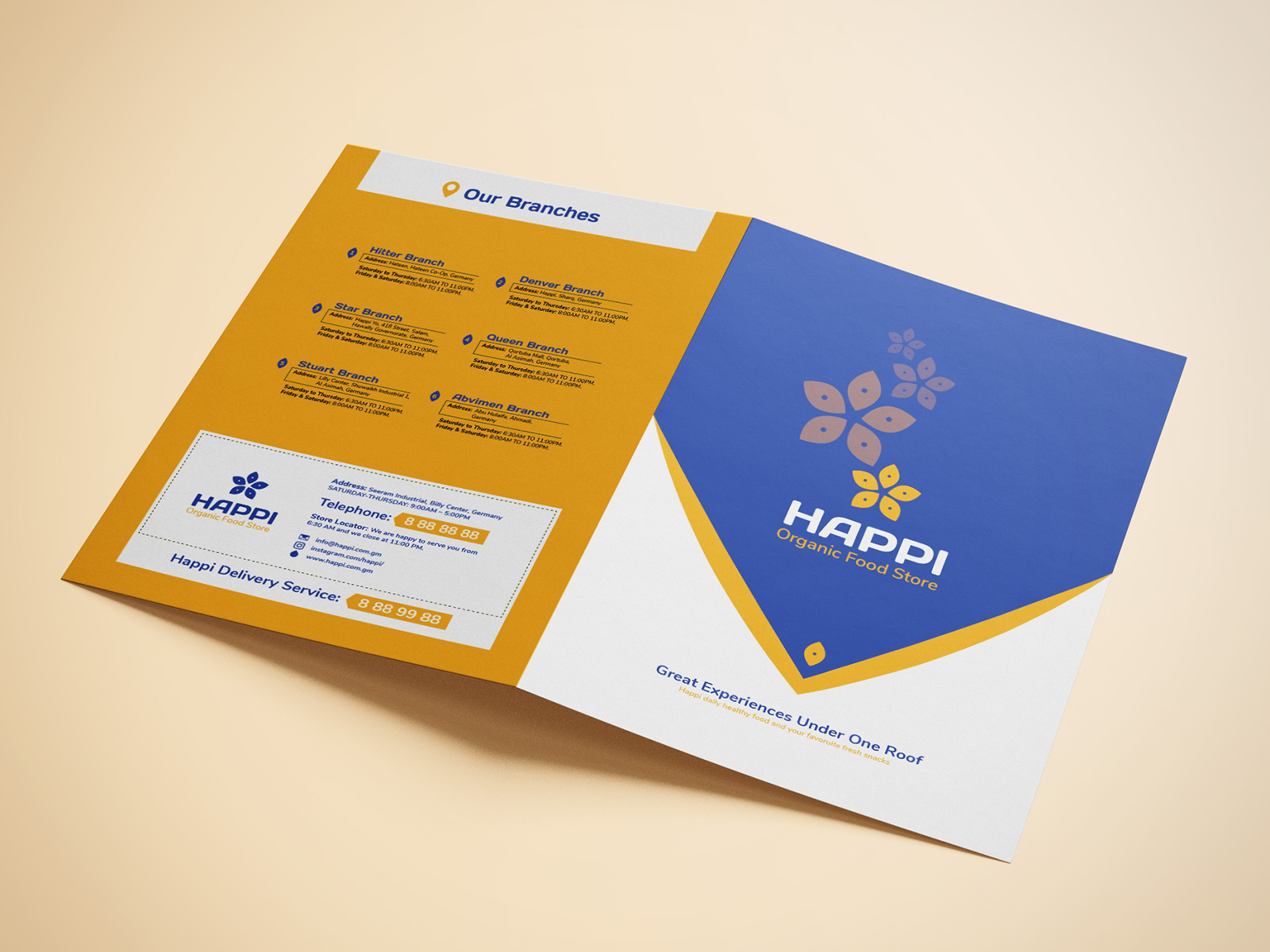 Create a great image with a multi-purpose brochure design template and watch your business grow.
1.78k Views
You may also like