Stylish & Customizable Business Card Set PSD Mockup
Business cards express a lot about you when you present it to someone. In the case of business deals, they are of paramount importance. You should have your signature style that people should be able to recognize almost immediately. With brand stylish business card set PSD mockup, you can create your own style and make the most unique business card.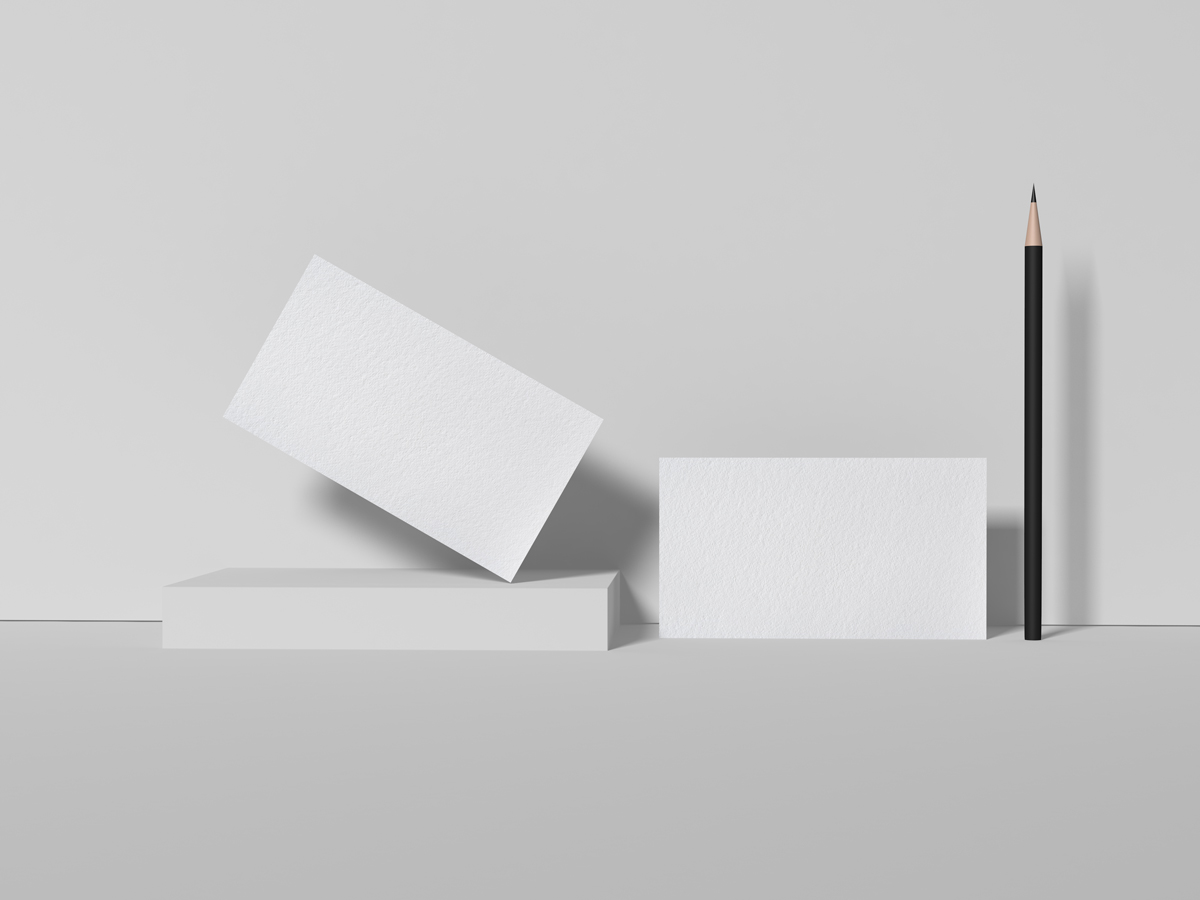 Take the help of a designer for designing the card using brand stylish business card set PSD mockup. Tweak the logo and font and add a bit of color to make it your own. The PSD file has a resolution of 4000 x 3000 pixels. It also has multiple layers so you can add logos or details at any point of time without damaging the entire design.
Brand stylish business card mockup is your ticket to making a fine impression.
1.87k Views
You may also like