Colorful Business Cards PSD Mockup for Free
Posted on January 27, 2019
A business card is essential for every business as the business representatives need to present it to the clients or customers. In a way, the business card represents a person and promotes a brand. By giving away business cards, one can leave a lasting impact on clients and customers.  If you need business card then you should choose Free Bright Colored Business Cards PSD Mockup to design your own card easily.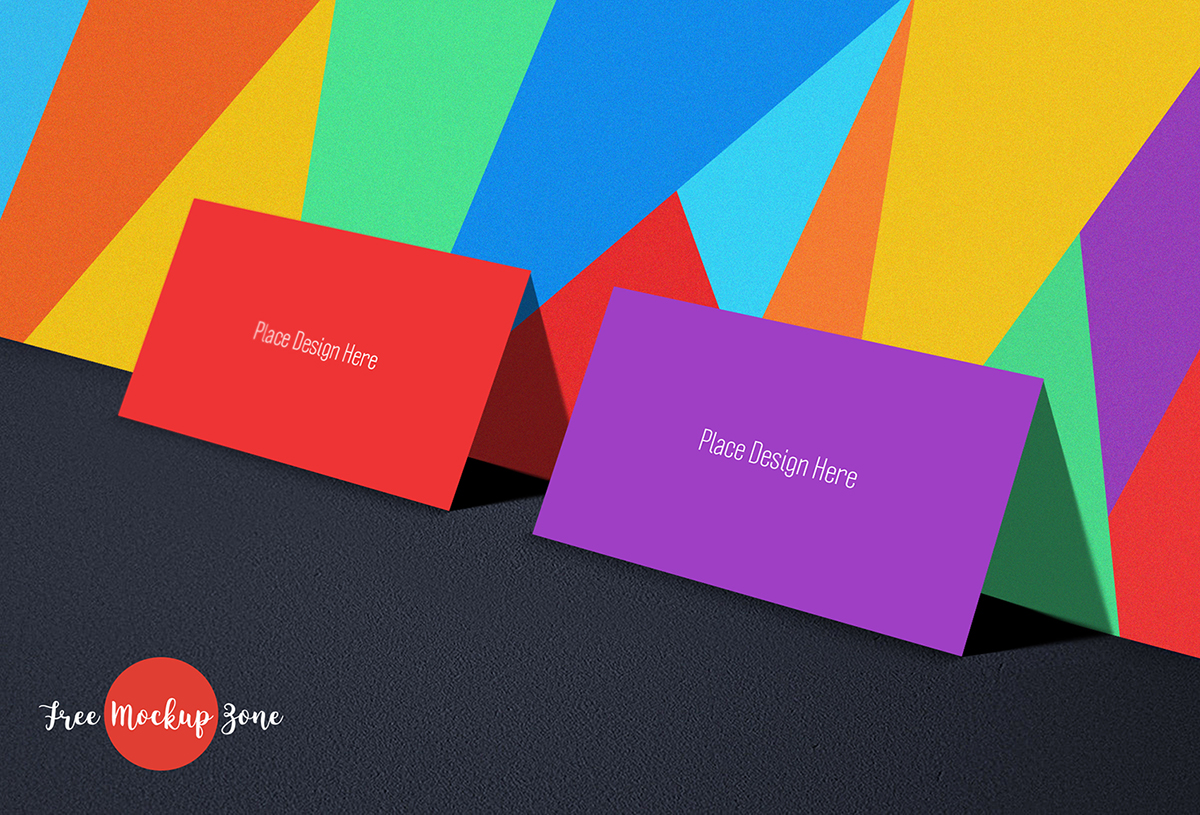 With this Bright Colored Business Card Mockup, you can get a well-designed business card. Moreover, being a graphic designer you can customize it as per the requirement. It has high resolution and 2000 x 13580-pixel dimensions. Thus, whenever you need a business card for any personal or commercial purposes you must choose this best designed and bright colored business card mockup.
Hurry! Download the business cards PSD mockup now and make the most impressive business card as per your needs.
1.16k Views
You may also like