Useful Clothing Tag PSD Mockup for Branding
Are you into cloth manufacturing? Then, you must be in need of the clothing hang tags. The hang tags are extremely useful in informing the buyer about the kind of cloth, size and of course the price. You can also place the name of the brand that you are manufacturing and watch how easily people can remember your brand. With the help of clothing tag PSD mockup, you can design any number of tags within minutes.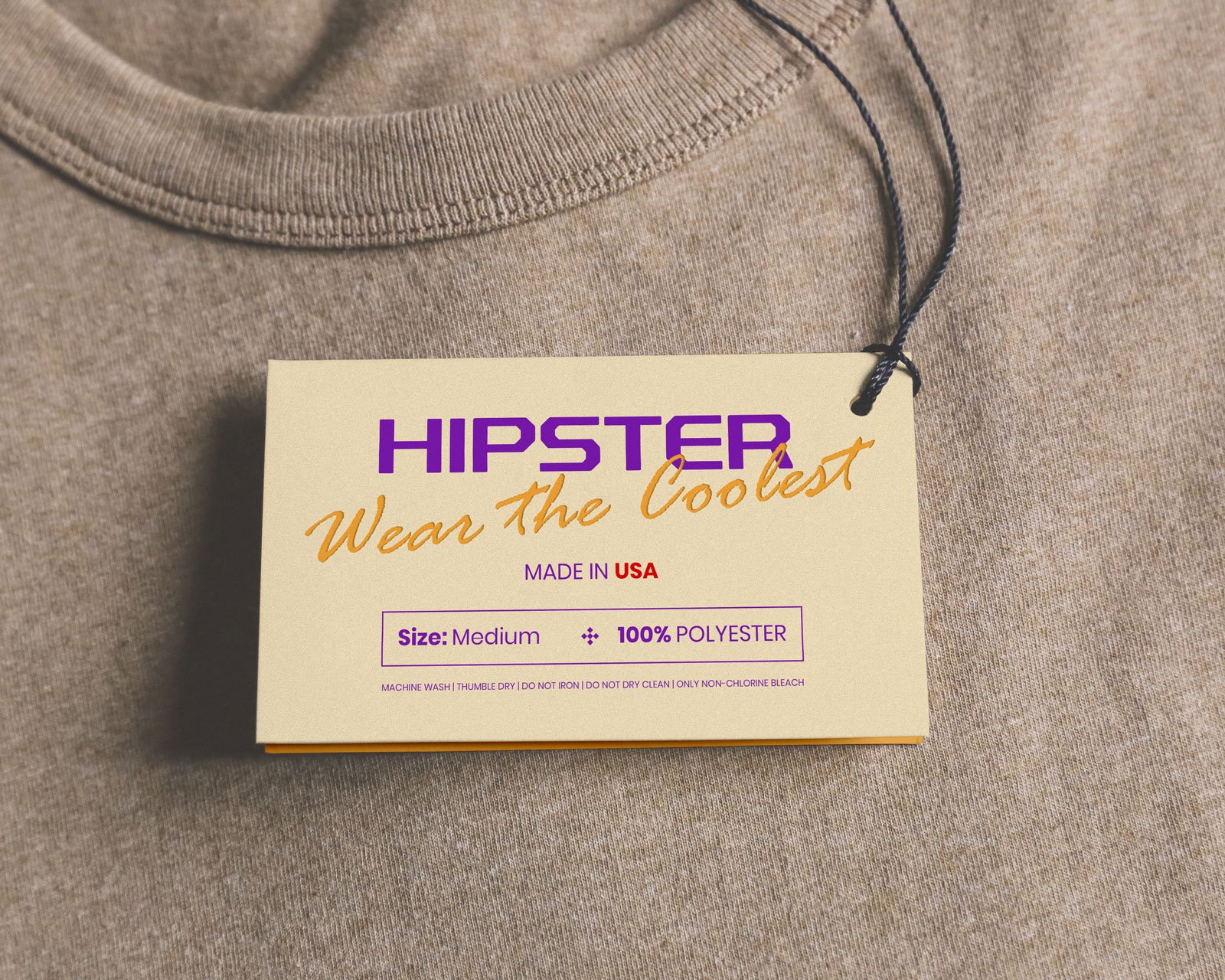 The designing part becomes very easy because with clothing tag PSD mockup you simply need a photoshop application and a designer. The PSD files have quite a large dimension of 4000×3200 pixels. This means that you can include all the details that your customers will look for while shopping. Include some great fonts and colors to make it more attractive.
So, what are you waiting for? Download your PSD file today!
2.78k Views
You may also like