Kraft Ringed Notebook PSD Mockup for Beautiful Notebook Designs
Kraft ringed notebooks just ooze personality and a personalized, cool looking notebook is extremely eye-catching. These are unique and in great demand from stylish people for both personal and commercial uses. This incredible set of Kraft Ringed Notebook PSD Mockup will help you create and design a ringed notebook which will let you impress your clients or visualize your concepts.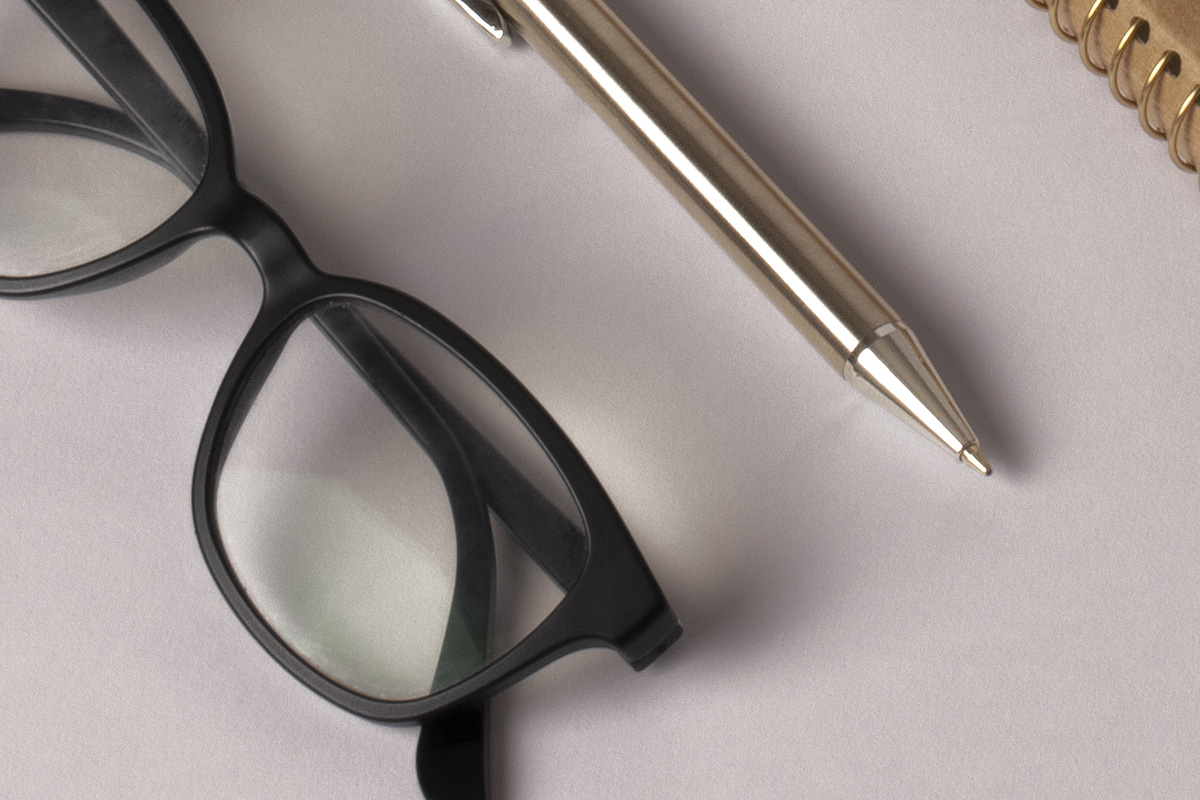 This mockup displays an attractive kraft hardcover notebook bound with golden rings. Also, there are a few artistically placed objects present alongside such as a pair of glasses, a prism and a pen.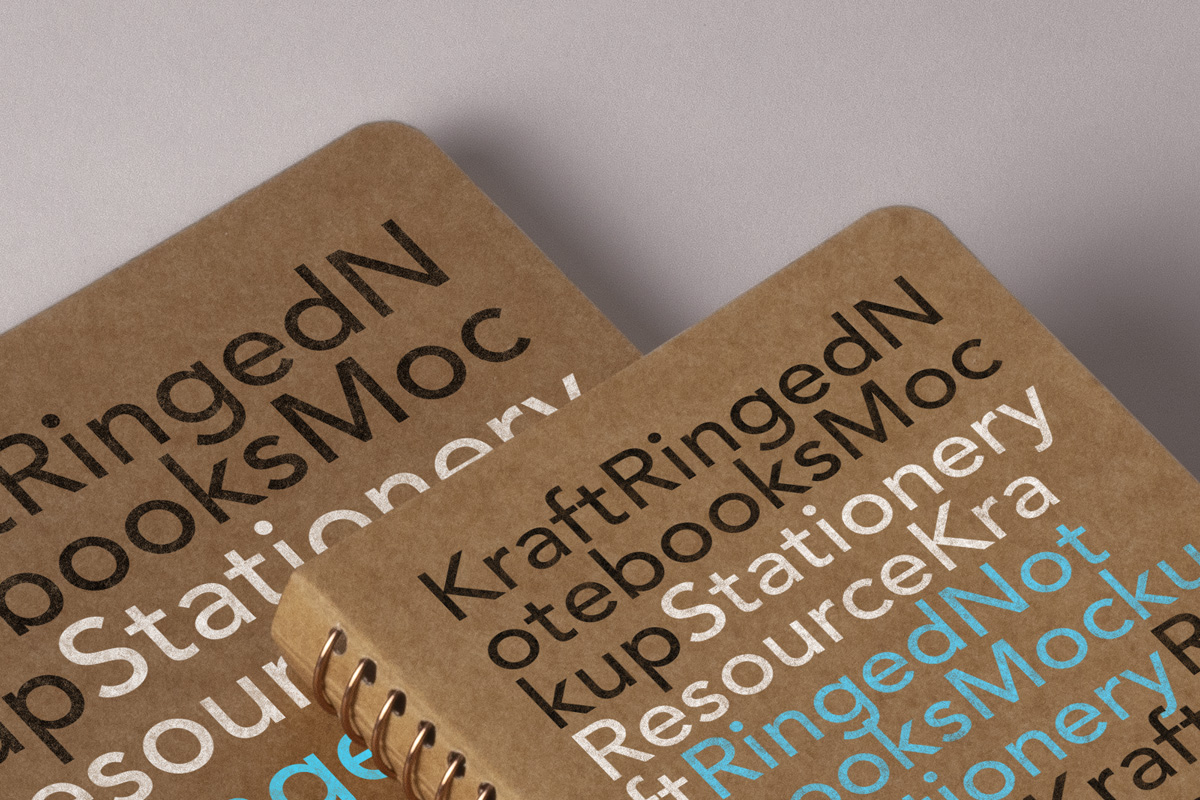 Other visual perspectives of the notebook are available from different angles. It helps make your work look very professional.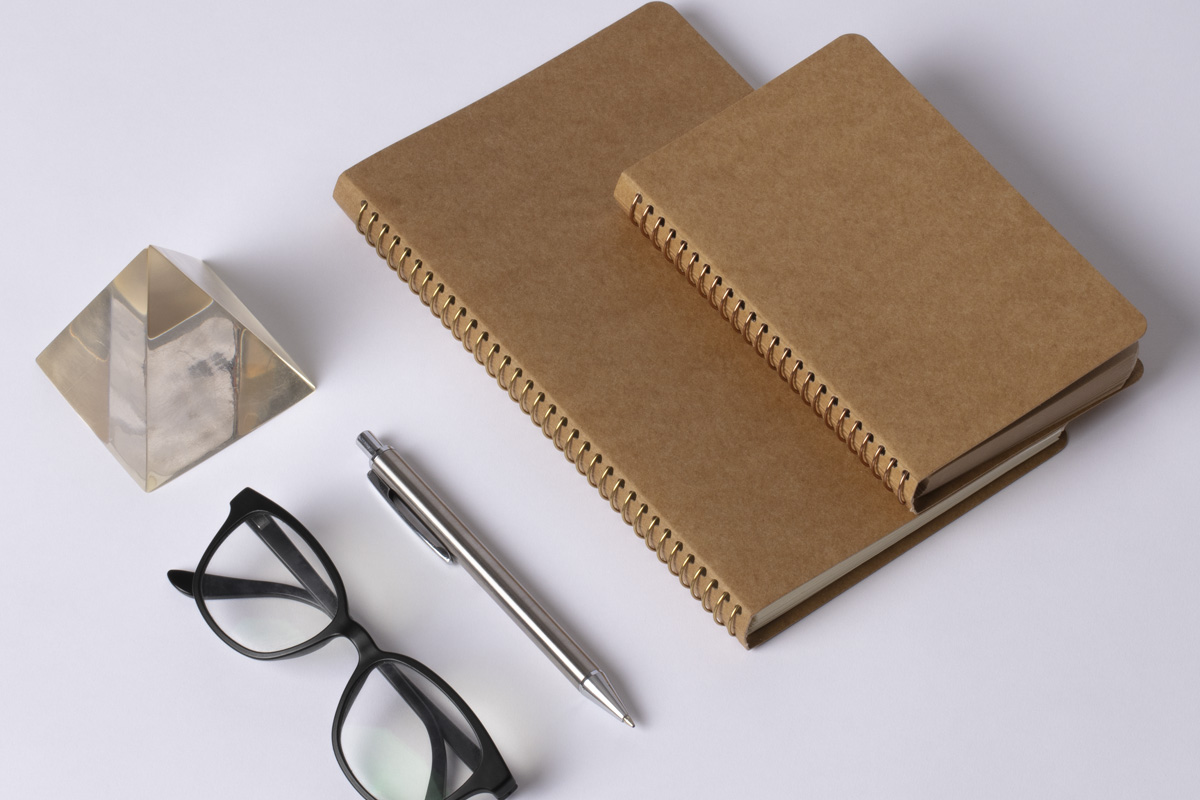 Furthermore, the smart layers let you add graphics and artwork of your choice with ease. And you can edit this high-resolution mockup in Adobe Photoshop easily.
Download this amazing kraft ringed notebook PSD mockup for free today to design the customized notebook of your dreams. 
2.03k Views
You may also like