Spectacular Outdoor Advertisement Billboard PSD Mockup
Posted on January 06, 2019
Billboards act as a medium that people use to advertise products and services. A billboard is a large outdoor advertising space. It is meant to target and attract the attention of pedestrians and motorists in the surrounding area. Do you want to present your billboard advertisement design idea to the world? Now you can do this easily. Use this spectacular outdoor advertisement billboard PSD mockup.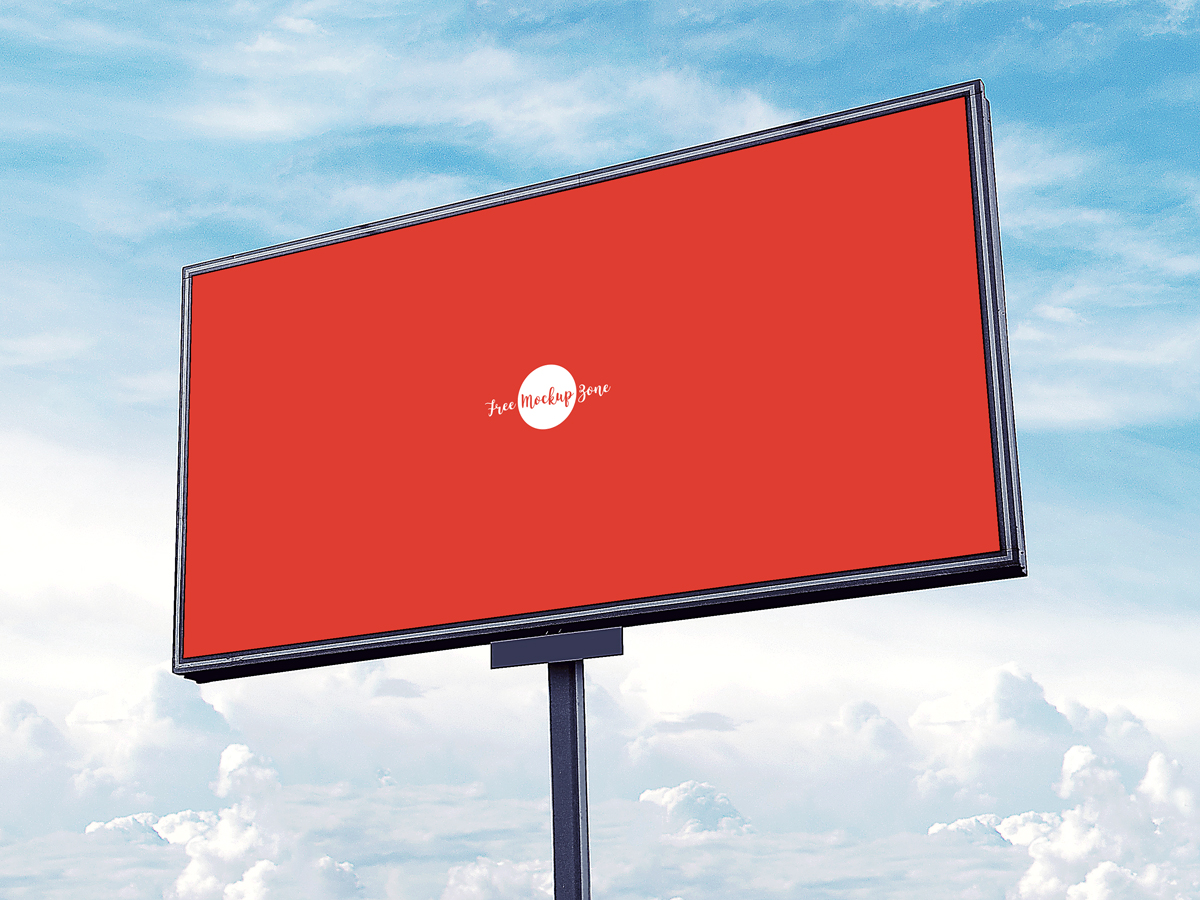 This billboard mockup has smart layers. Through the smart layers editing it really easy. Download the Outdoor Advertisement Billboard PSD mockup. Then open the PSD file in Photoshop. There you can drag and drop your designs and replace the current design with your own artwork. It is useful for any of your commercial or personal projects.
So, what are you waiting for? Download this useful billboard PSD mockup for free today. And use it to showcase your outdoor advertisement designs and make your presentation attractive.
2.91k Views
You may also like