Free Paper Cup PSD Mockup for Designing Attractive Paper Cups Easily
Posted on February 21, 2019
Every organization has at least one coffee machine for their members. An office coffee machine is unimaginable without paper cups. These mass-produced cups can be customized according to requirement with free paper cup PSD mockup.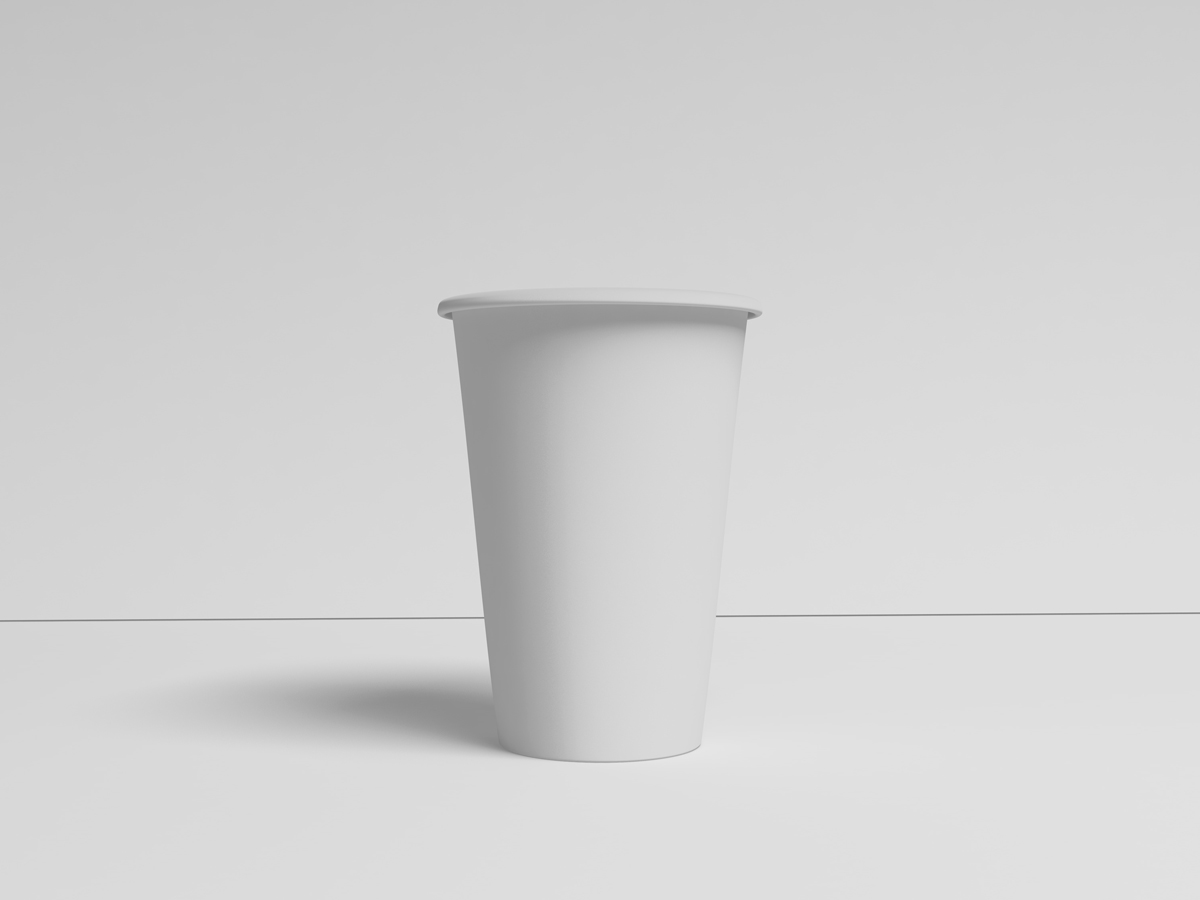 The downloadable PSD file has smart layers. These layers make it easy to copy and create the cup design of your choice. The mockup size has a high resolution and 3000 x 2250 pixels dimensions. Therefore you can edit it in photoshop, create specific designs and get fantastic presentation. Consider including the company logo or a word of encouragement as the design for your hard-working employees. Incorporate vibrant colors to lift the spirit of your employees. As a result, watch how a cup of coffee can turn into a cup of cheer and enjoyment in your office environment in no time. After all, everyone loves appreciation!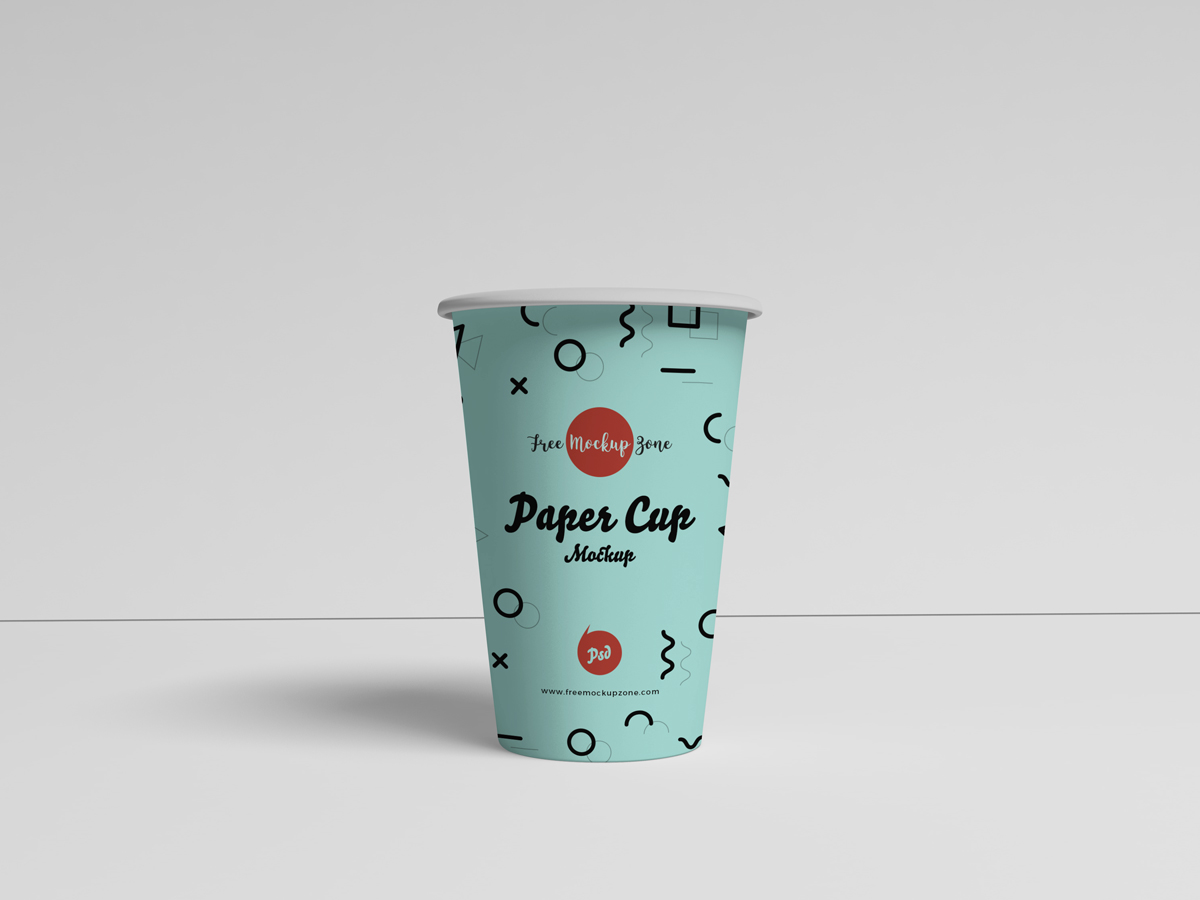 With the free paper cup PSD mockup, you can create a fresh start for your company and spread the cheer among everyone.
So, what are you waiting for? Download your file today and get started with creative designs.
5.02k Views
You may also like