Poster Branding Mockup – Available in PSD Format
Posters decorate not just the walls but homes, offices, and exhibitions. If you want to promote your brand and products nothing can be more expressive than posters. Download the PSD poster branding mockup for designers if you want to showcase your posters.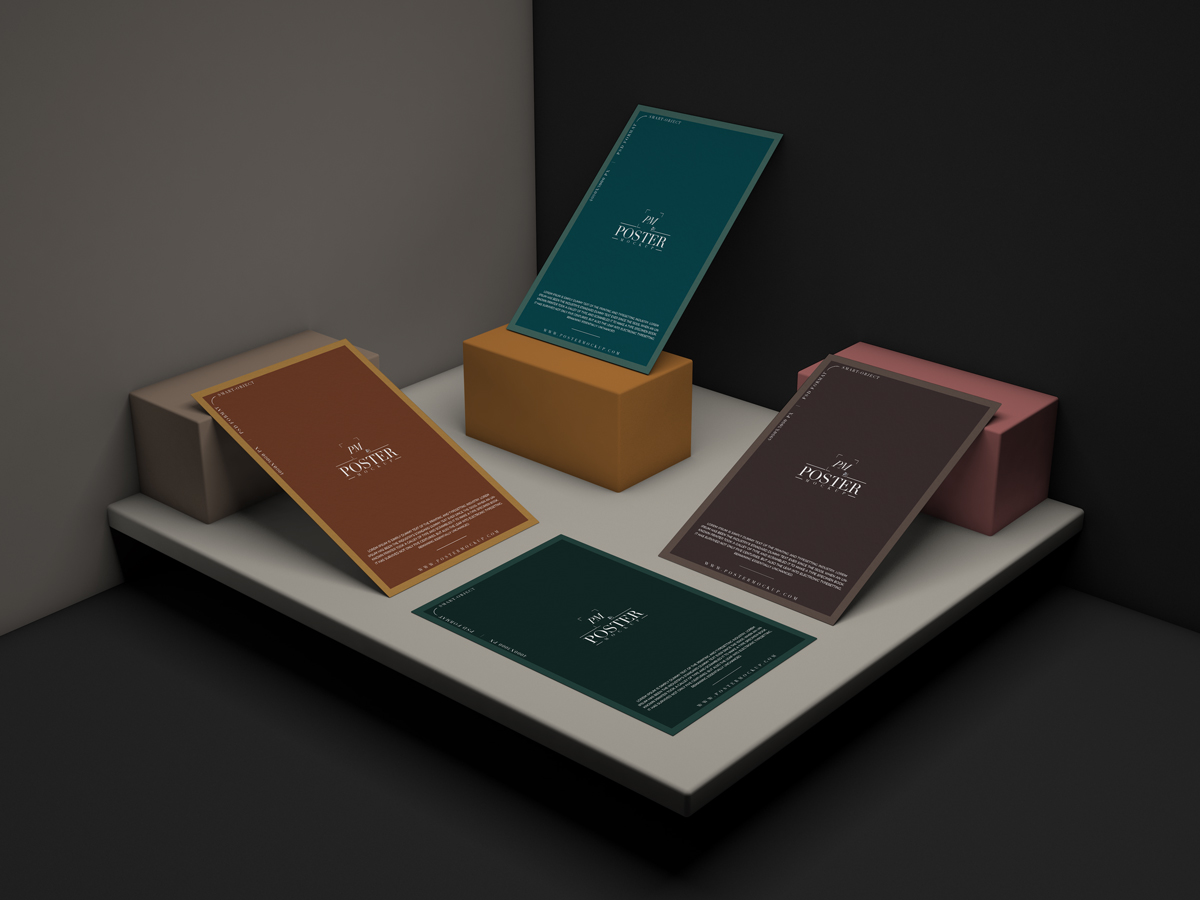 The PSD mockup file has the smart objects technology which makes it easier for the designer to replace the pictures easily. Use colors of your choice for creating the borders and highlighting the picture to create an amazing effect. The layered format is especially useful for this purpose. The file has a high resolution with dimensions like 4000×3000 pixels. The file format is WinRar which allows many files to be compressed together and can be downloaded easily. The PSD poster branding mockup for designers is a useful file for designers especially when the time is short.
Hurry and download your file today!
1.74k Views
You may also like