Round Neck Men T-shirt Mockup – Available in PSD Format
Posted on February 11, 2019
T-shirts are considered the coolest attire among youngsters mostly. So, if you want to target this age-group with your t-shirt designs, then try the Round Neck Men T-Shirt Mockup for showcasing your best designs. With this T-Shirt Mockup, your design job becomes easier. Do you know why? It has multi-layered design and can flawlessly contain the designs created on it. You can use any color and eye-catching creative to entice the young audience.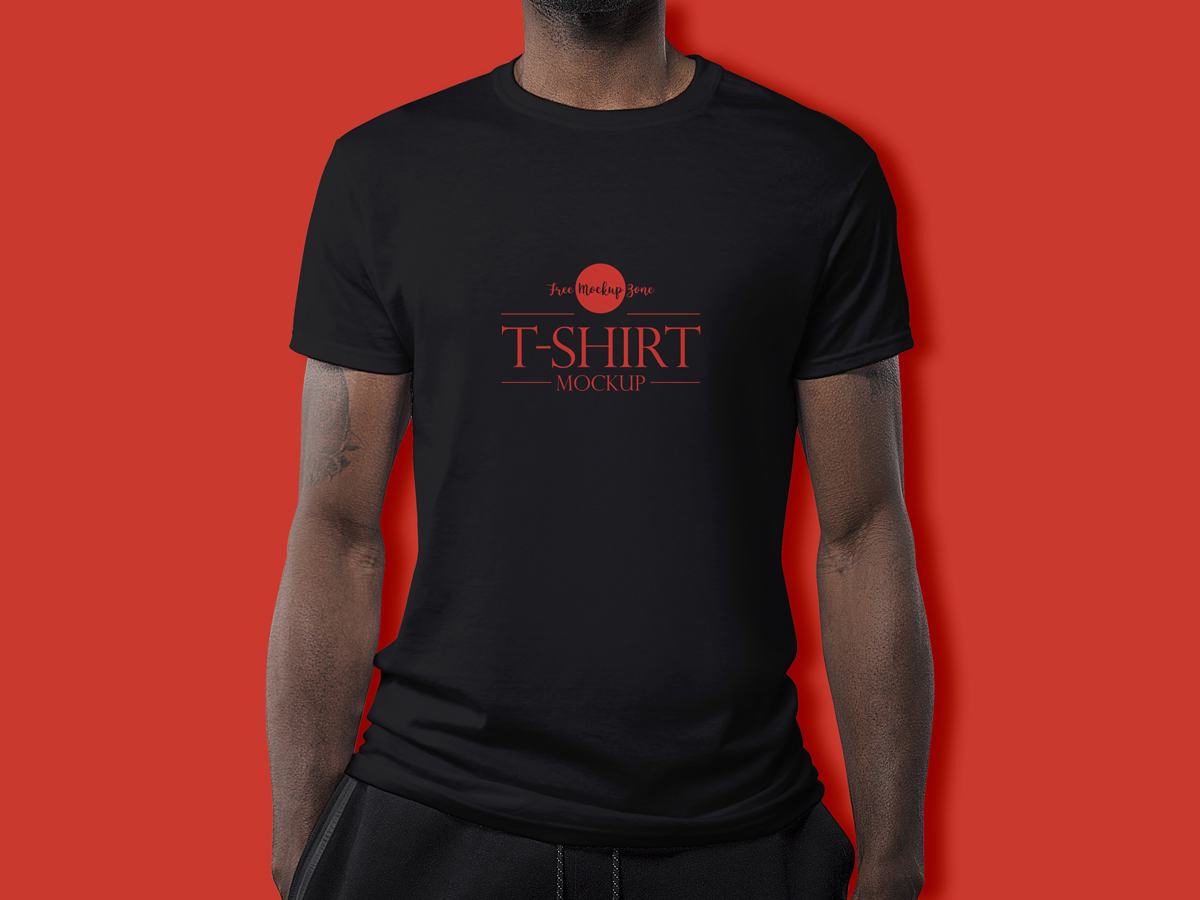 This Round Neck Men T-Shirt Mockup when downloaded it has a high resolution and 4000×3000 pixels which can be enlarged sufficiently to perfectly draw the nitty-gritty of the designs. Be innovative and creative with thoughts and the mockup will take care of the rest. The designs created with the help of this mockup certainly grab the attention of customers and increase your sales.
So, what are you waiting for? Just download and get started.
2.4k Views
You may also like