Free Square Pillow Set PSD Mockup for Showcasing Creative Pillow Textile Designs
Posted on February 01, 2019
Most of the square pillows are highly used for resting and nowadays it also used to gift someone. However, some people also keep it on a sofa or beside other furniture for decorating the living room. If the cover of such a pillow is designed with an innovative style it will certainly look very attractive and match with the home décor. So, next time when you want to design a cover of a square pillow, choose this Free Square Pillow Set PSD Mockup to get an amazing look.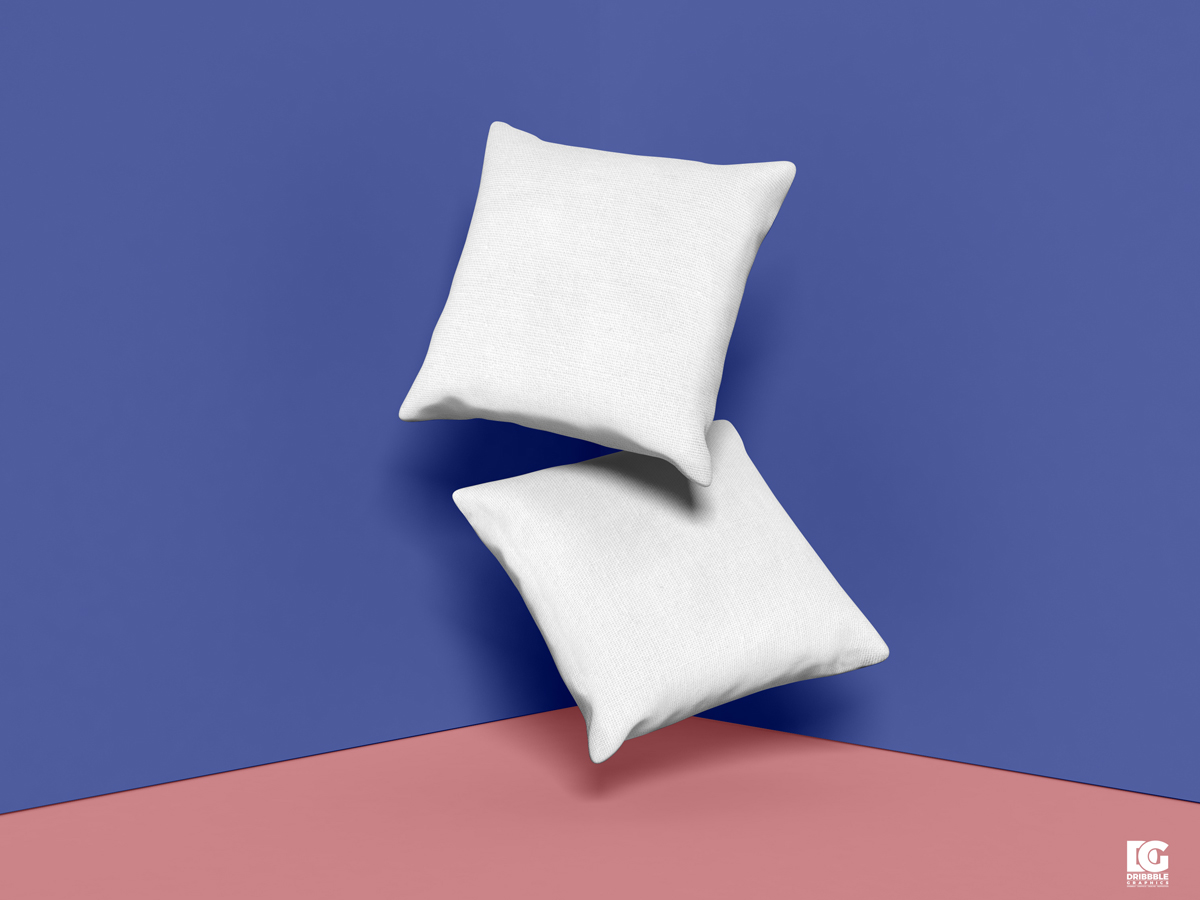 This pillow set mockup has a theme-based design that you can choose for making the cover of your pillow. You can also customize the pillow as per your own choice. You can modify the color, design and look of the pillow and the background just the way you want.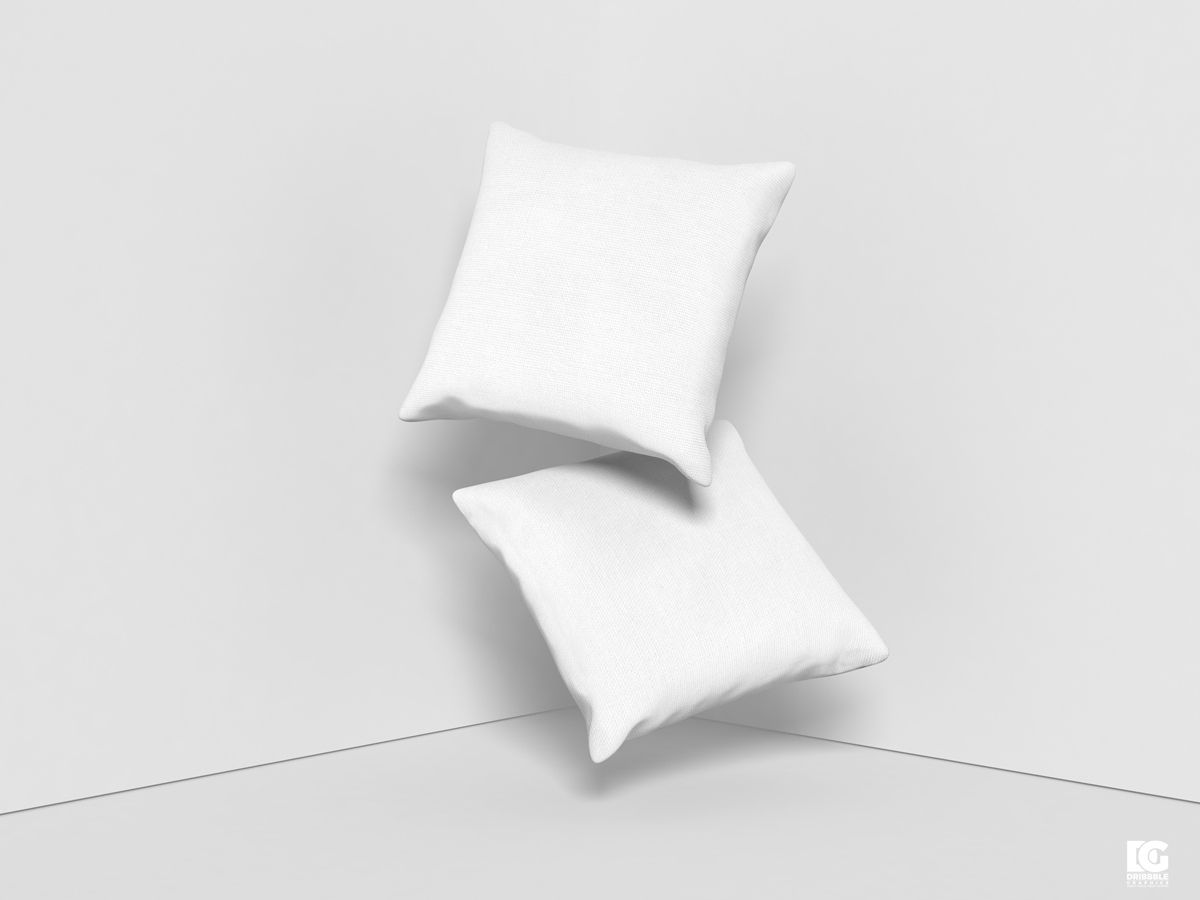 It has high resolution and 3000 x 2250-pixel dimensions. Using this mockup, your presentation can be just flawless and high quality.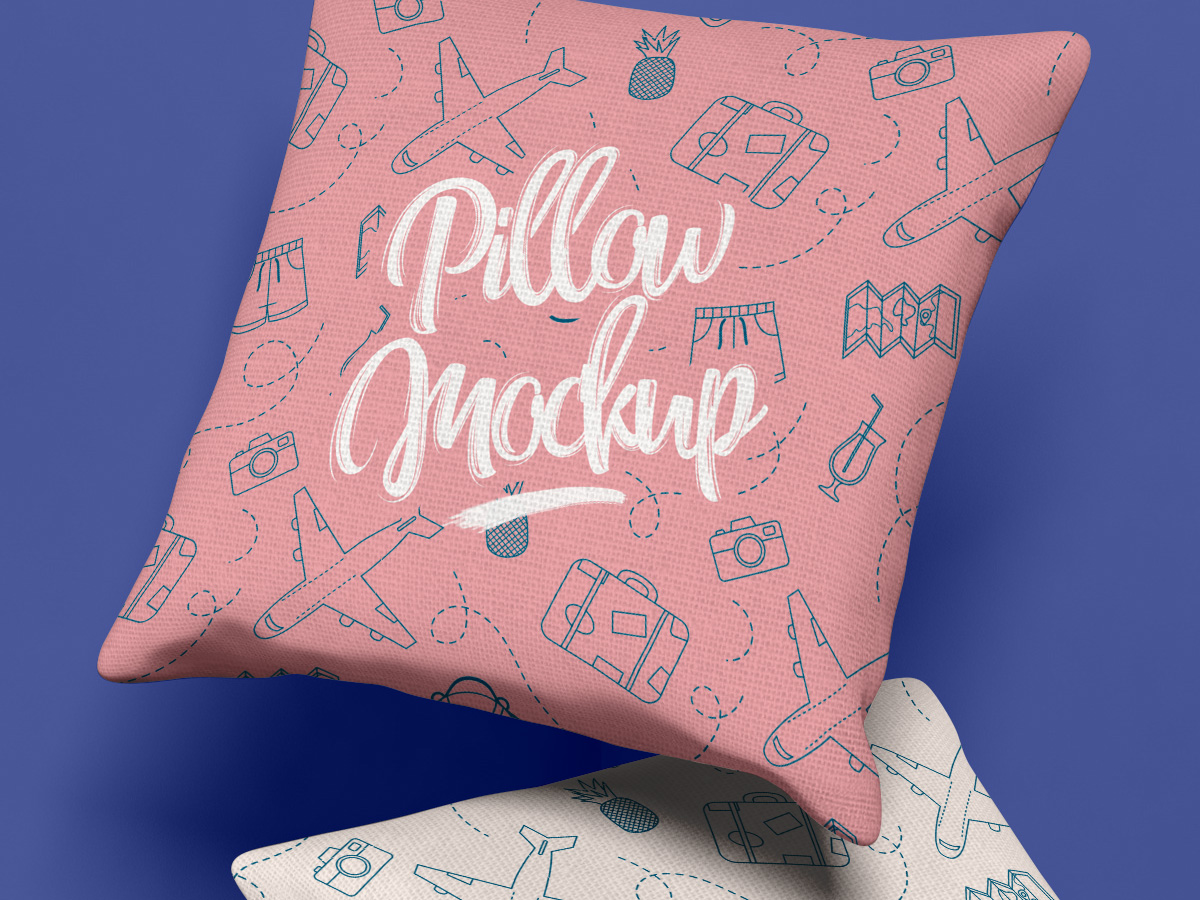 Hurry! Download it now and make an attractive square pillow cover that will attract your guest.
1.66k Views
You may also like