Stationery Set PSD Mockup for Free
Posted on February 21, 2019
Stationery is a must-have for personal as well as commercial purposes. Branded stationery is again a matter of great pride for many people. It is, in fact, is extremely useful for the purpose of the branding of any company. So, if you are planning to introduce innovative design for branded stationery, then you will need this stationery set PSD mockup for sure.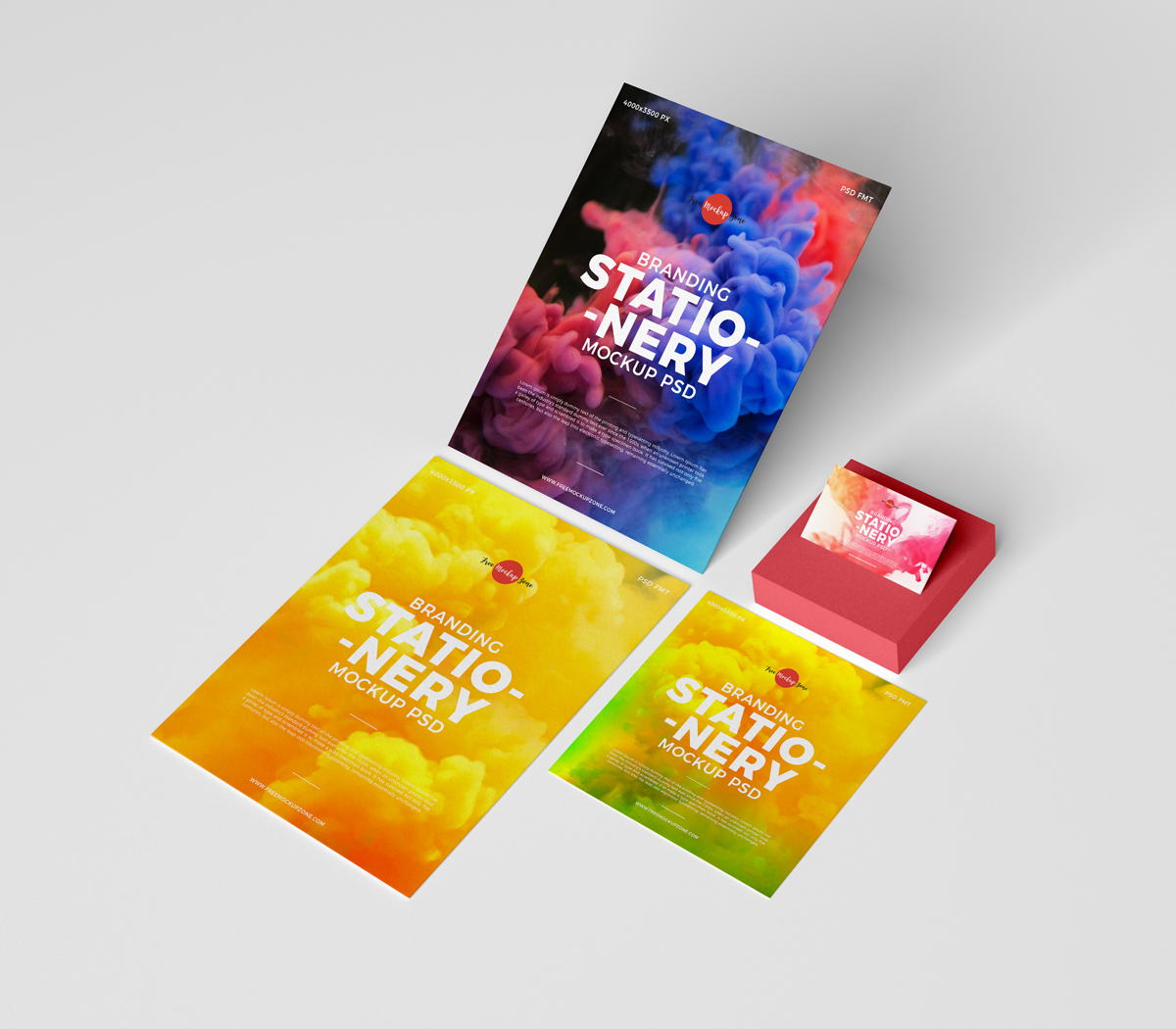 The mock-up comes in two or three different shapes and sizes, allowing you to create different kinds of stationery items. Furthermore, using the mockup you can offer a great variety to your buyers. The PSD file of the stationery set PSD mock-up includes a smart-object layer which makes it easy for the designers to create the designs.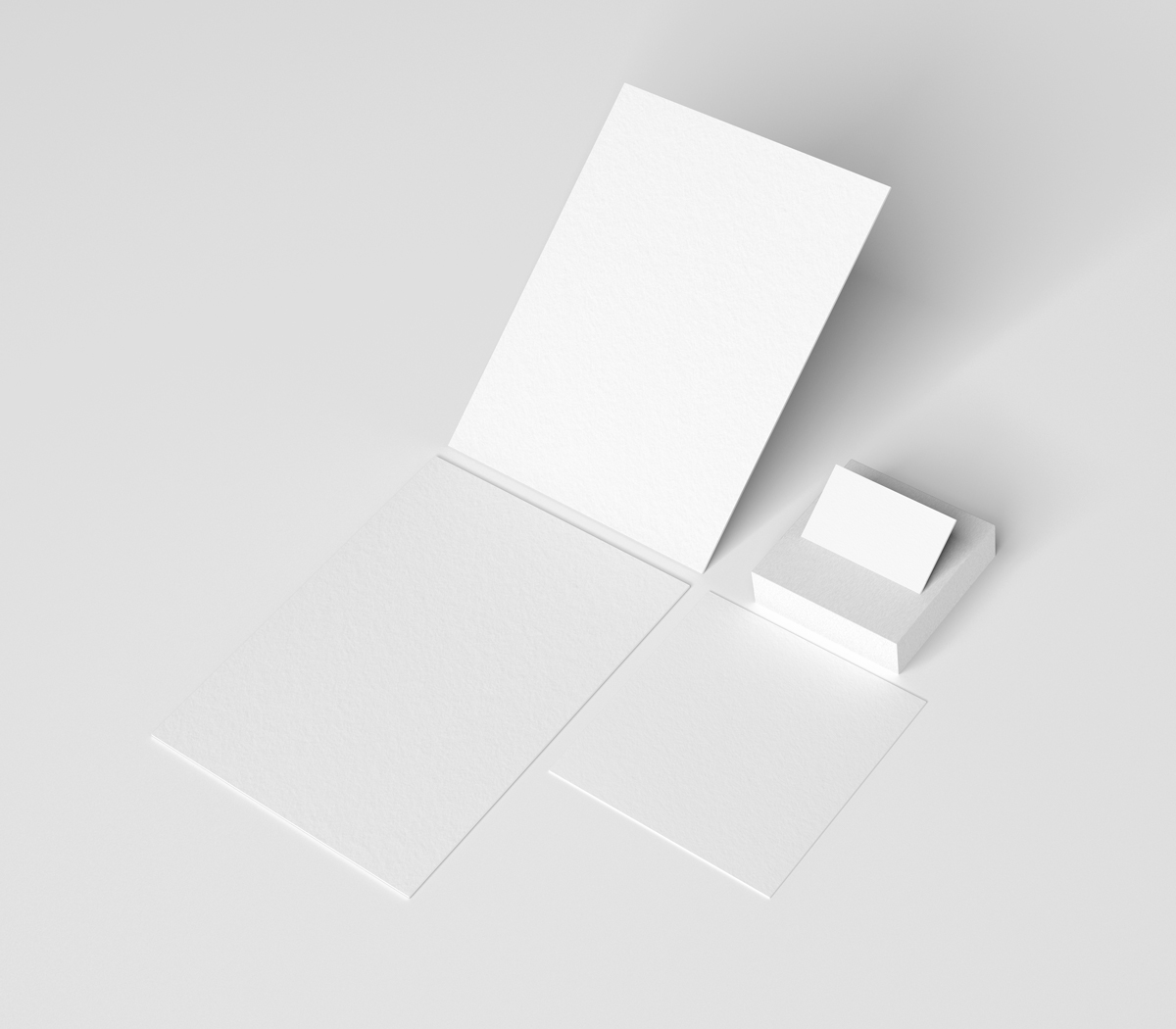 You can drag and drop the images of your choice. While designing it should be remembered that the aim of creating the stationery is for the sake of branding. Therefore, the color scheme and design elements should be selected in such a way.
Download this awesome stationery set PSD mockup for free today!
1.44k Views
You may also like