Notebook Stationery PSD Mockup for Free
Posted on February 21, 2019
Branded notebooks, pens, and business cards are the best possible things through which you can make people aware of your presence in the market. Occasions like Christmas and New Year are possibly the best time for gifting and sharing such stationeries. This way you can gain commercial benefits or build brand recognition. With the PSD notebook stationery PSD mockup, you can create your branded stationery in little time and with minimum hassle.
You can edit the PSD mockup easily. The multiple layers allow you to make changes in particular places of the stationery items to include minor changes or incorporate the logo. Select fonts and color for your PSD notebook stationery mockup that stand out and add a statement to your pen, notebook and business card. Furthermore, you can even add tiny notes on top of the notebook cover. Do you know why? This way people can read before starting to fill in the pages of the notebook.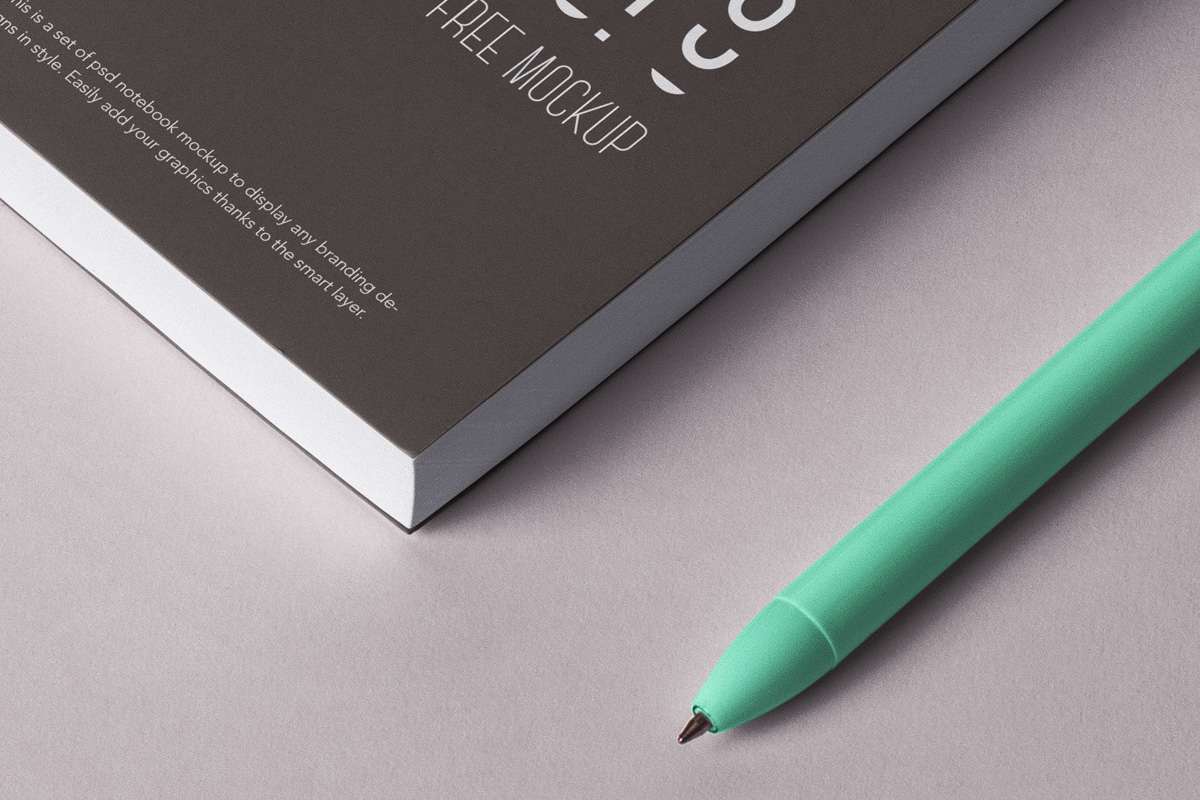 So, hurry and download this notebook stationery PSD mockup for free today.
2.4k Views
You may also like