Stunning Poster Design PSD Mockup for Free
Posted on January 29, 2019
Are you looking for a stylish poster for advertising any product or service of your company for your next marketing campaign? If yes, then nothing can be better than this stylish Poster Design PSD Mockup Template. This is the best option to use for designing your next advertising poster. This template provides you with the most stunning and fabulous poster design that you can hardly find anywhere in the market. Even it will be tough to make done such designs by any good designers.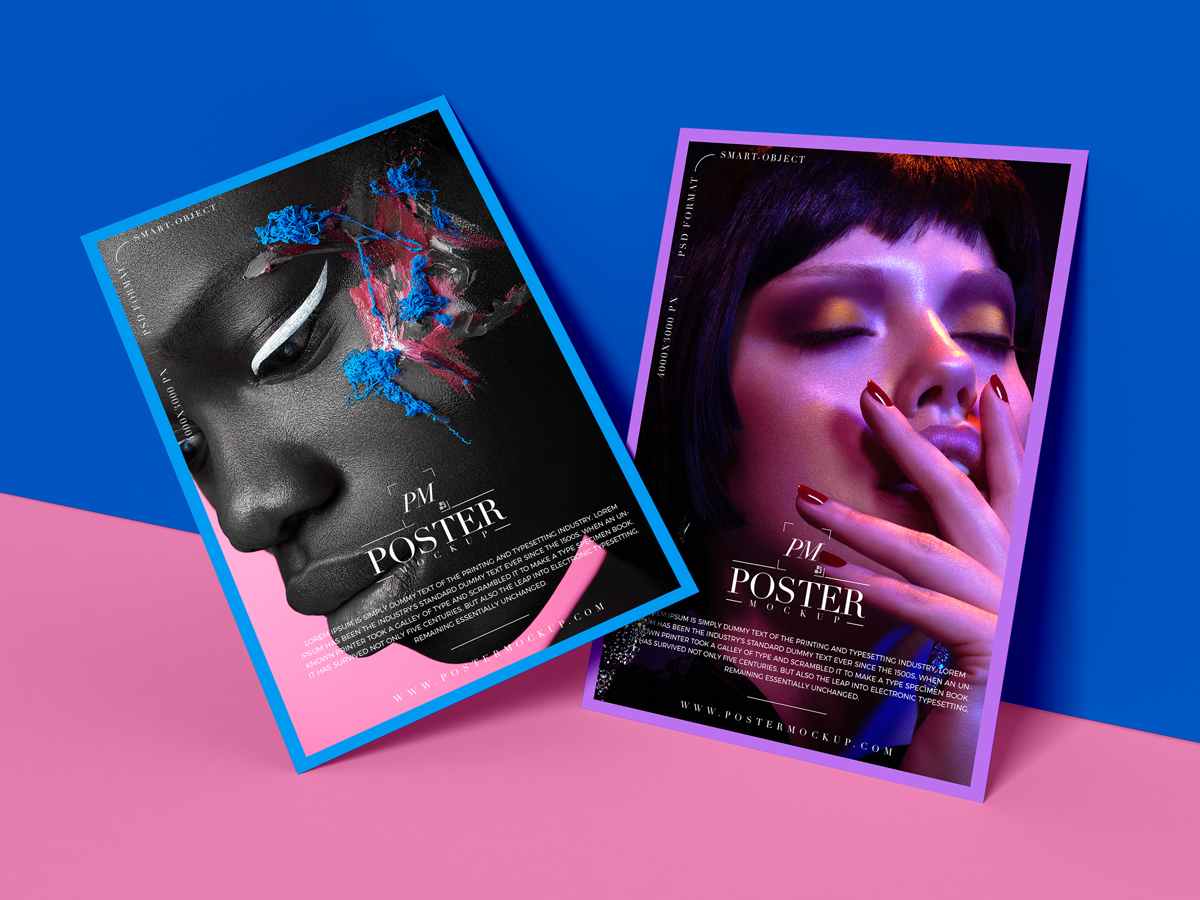 With poster mockup, your graphic designer can easily edit and create a customized poster as per your requirement. It has high resolution and 4000 x 3000-pixel dimensions. With this eye-catching template, you can easily create a flawless presentation of your poster design and impress your end-customers.
So, what are you waiting for? Download it today for free and create the most stylish poster.
1.87k Views
You may also like